CYBER MONDAY DEAL
Buy a 4-week block of training, get s second block for just $20
Buy 2 blocks of training, get a free Powerlifting Post Meet Program
**You must add this to your cart**
**Discounts automatically applied**
STAY HATED™
FREE SHIPPING ON ALL ORDERS IN USA
ABOUT THE BRAND
Stay Hated is an apparel company for passionate people who value individuality and self-expression. Our mission is to inspire and motivate others to stay true to themselves, push boundaries, and achieve their goals.
We encourage our community to embrace their individuality, to pursue their passions, and to never let the opinions of others hold them back.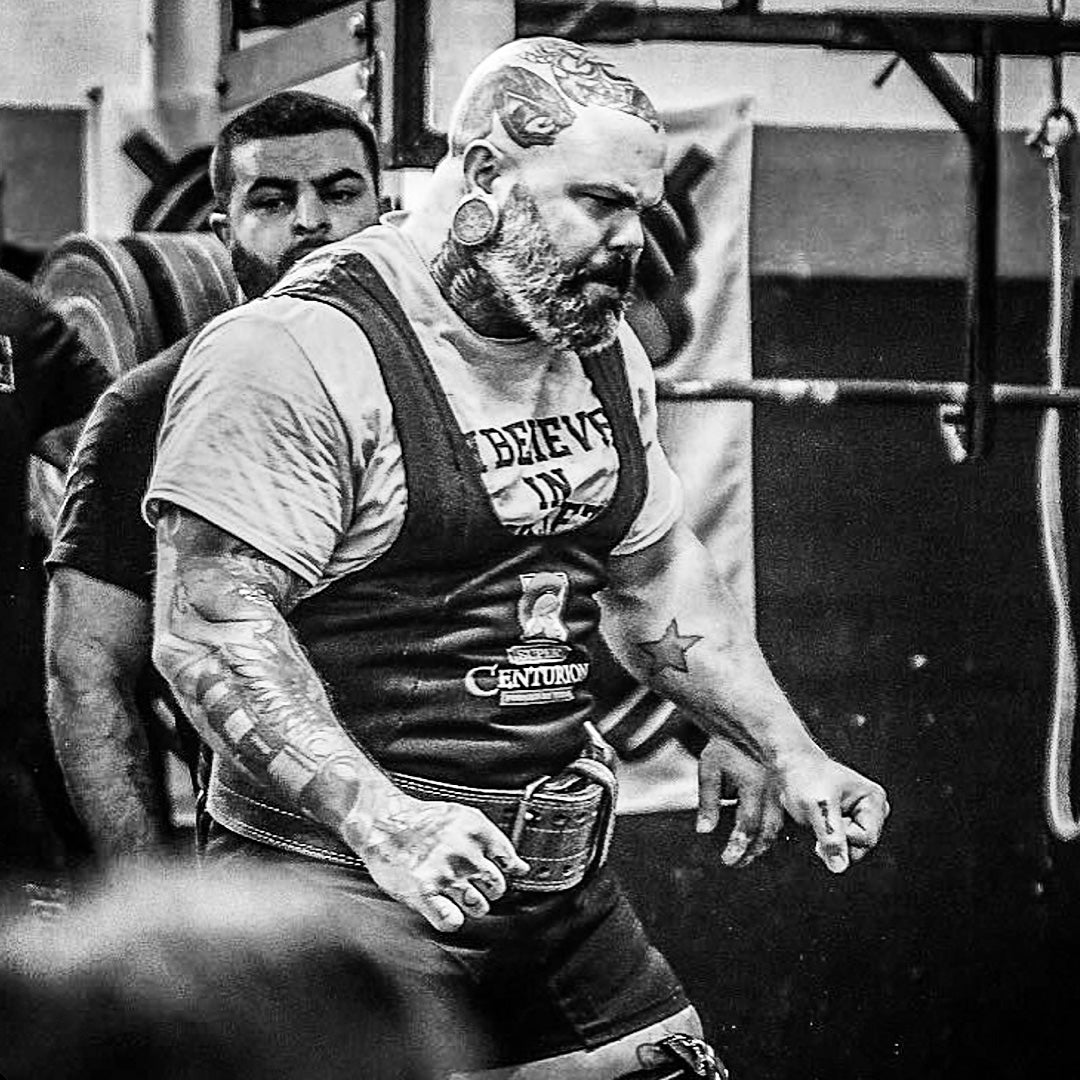 ANTHONY OLIVERA
Anthony Oliveira is a distinguished powerlifting coach, gym owner, and elite powerlifter with an all-time single-ply world record squat of 1,036.2 @ 258. His online coaching service, Trigger Warning Conjugate, is a prominent resource for hundreds of clients in the powerlifting community. Combining the Conjugate Method with his unique approach, informed by past coaches and mentors, Anthony inspires others to pursue their passions without fear of judgment or criticism.
READ MORE OF ANTHONY'S STORY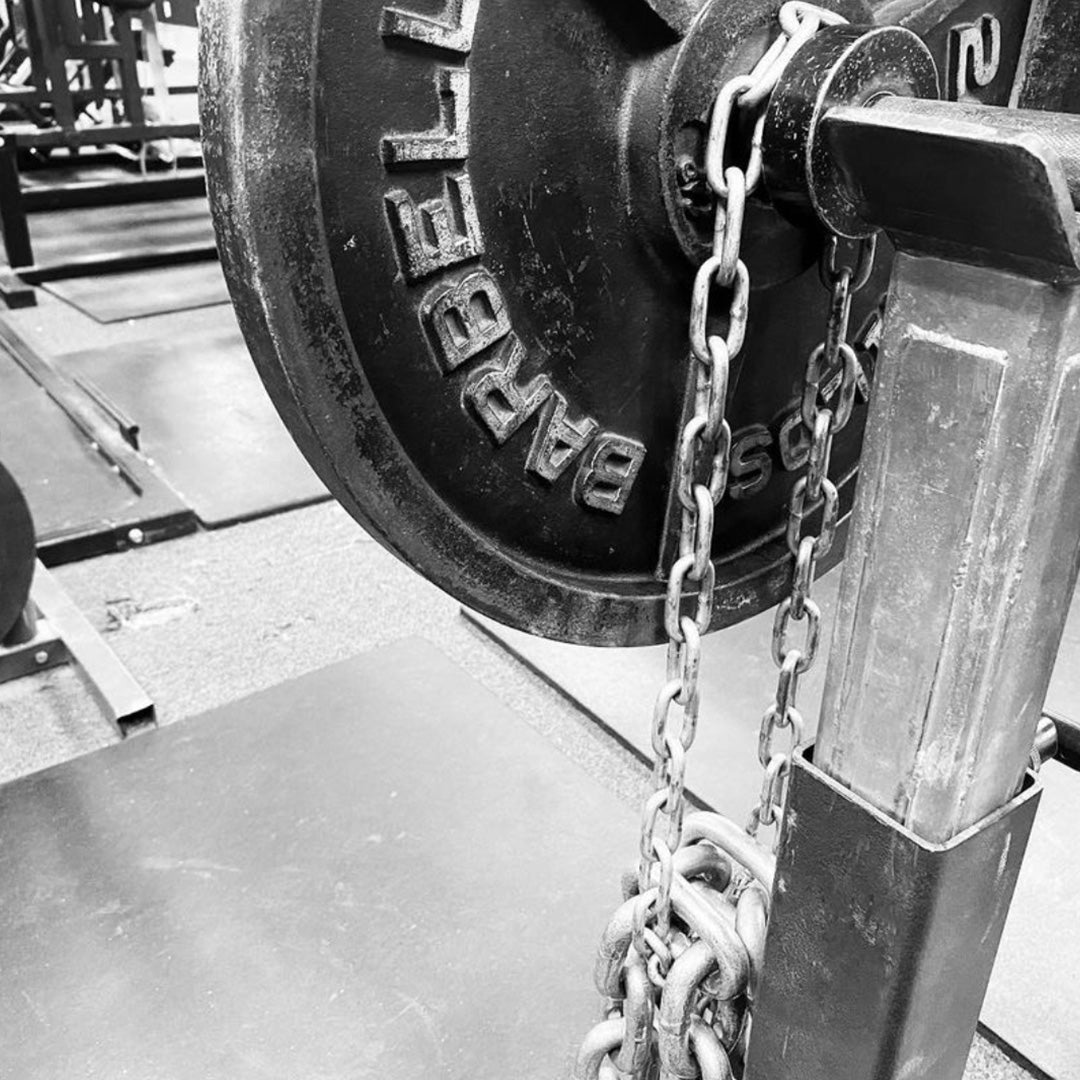 JOIN US ON PATREON!
Trigger Warning Conjugate began as a small coaching service for 8 clients and has grown into an online educational resource for powerlifters worldwide.
With a focus on the Conjugate Method and mental motivation, our Patreon is now training home for hundreds of lifters.
VISIT OUR PATREON
ANCHOR ATHLETICS & STRENGTH
Anchor Athletics and Strength is a strength and conditioning facility based in Concord, NH that is for everyone from high school athletes to those wanting to lead a strong and healthy lifestyle.
LEARN MORE ABOUT THE GYM